[Interviewee – Haden GUEST (Director of Harvard Film Archive) / Interviewer – Sung MOON (Programmer of JEONJU IFF)]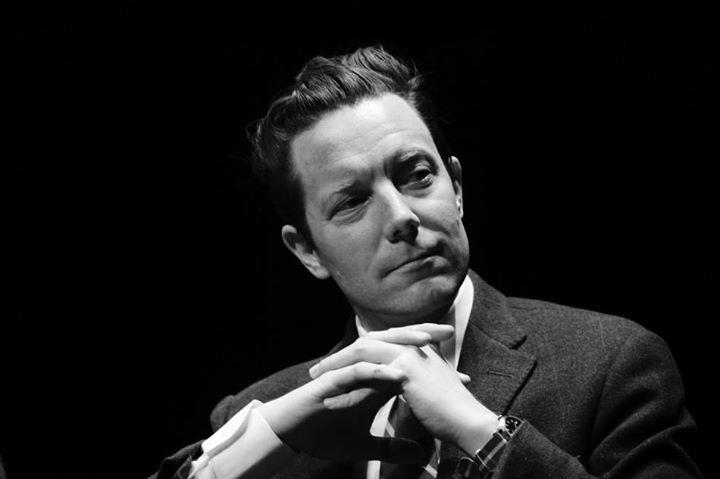 Q1. Please tell us about the Harvard Film Archive - what they do apart from the preservation of films, what is the difference from other film archives, etc.
The Harvard Film Archive is one of the largest university-based motion picture archives in the world. Unlike many archives, the HFA collection is entirely curated— meaning that all films were actively selected for inclusion on the basis of strict criteria to assess their research, teaching and study value. There are no collections that were accepted blindly or passively and as a result the HFA has extremely strong collections in a wide-range of areas central to the curriculum of Harvard's undergraduate and graduate programs in Art, Film and Visual Studies and other fields. Among the HFA's strongest holdings are: avant-grade cinema, post-WW2 European art cinema, Classical Hollywood cinema, Japanese cinema, Soviet silent cinema, 80s and 90s Indie cinema and documentary in general. The HFA is a division of the Harvard Library and as such fully aligns with the Library's mission to be a dynamically accessible resource both for the university as well as the international community of scholars who regularly visit to conduct research.
The Harvard Film Archive has a remarkable collection of now close to 40,000 titles, with the majority on either 35mm or 16mm. Although the HFA holdings in digitally-born cinema continue to grow it remains primarily a film archive. While the HFA has a robust preservation program— as testified by the recent restorations screened in Jeonju— it also has an extremely active year-round cinematheque where curated programs are presented in the Film Archive's 188 seat theater located in the historic Carpenter Center for the Visual Arts.
Q2. Could you tell us about your beginnings in the world of cinema and in particular with the world of archives and restoration?
I came to cinema first as preservationist. My earliest experiencing with film archiving was as a student at the George Eastman Museum where I was studying in their photographic preservation programming— studying how to care for 19th century photography in particular. There were not yet any degree programs in moving image archiving but while I was there GEM Director Paolo Cherchi Usai taught one of his first seminars, as a photo-type, on the film archive and that really opened my eyes and, in fact, inspired me to do an internship at the Cineteca Nacional in Mexico where I received basic training in motion picture archiving. When I decided to pursue a PhD in film history I chose a university with a large archive and opportunities to work within it: the University of California, Los Angeles. I did not begin working on film restoration until I came to Harvard, now sixteen years ago. The first restoration I worked on was an animated short film Sand, or Peter and the Wolf (1969) by Caroline Leaf, a beautiful black-and-white film that is considered the first work of sand animation.
Q3. Why do you think it's important not only to preserve old films but also to keep showing them?
Our understanding of film history, and history in general, is shaped by what we are able to see. There is really no point in preserving or restoring films if you do not make them accessible. It is important to allow viewers to rediscover films from the past, not only newly restored films but also lesser known works in general—films that challenge popular assumptions about, for example, how cinema has been able, from the very beginning, to engage remarkably complex subjects while constantly reinventing and renewing itself. Cinema has the incredible potential and power to expand our horizons and understanding of the world— I believe audiences, whether in Joeonju or Cambridge, Massachusetts, should be able to see the widest possible range of films from across film history and around the world and able to see them in the ideal manner: in a theater, on the big screen, with excellent projection.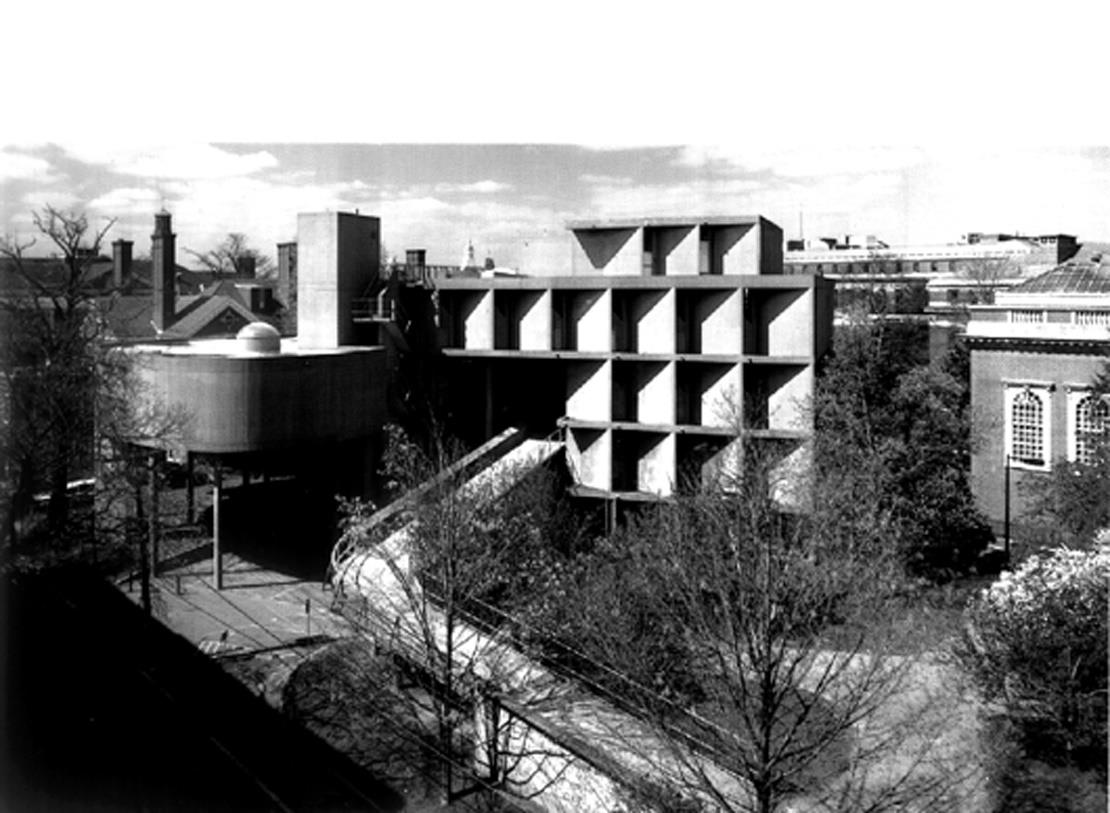 Q4. What is the relationship of the Harvard Film Archives with film festivals?
The Harvard Film Archive has especially strong relations with a number of small to mid-size festivals around the world that are dedicated to the exploration of avant-garde modes of cinema, among them the Viennale, Courtesane, Punto de Vista and the newly created Open City. The HFA regularly loans films to these festivals and occasionally presents curated programs. It is really exciting to be presenting the HFA's first program in Jeonju, a festival whose curatorial vision is very much in line with my own.
Q5. Speaking of your programming, one of the titles that you are going to show to our audience is Diaries (1971-1976) (1982) by Ed Pincus, a film that is mentioned in some books on the history of the documentary but that is almost secret and rarely seen. What can you tell us about this film?
Diaries (1971-1976) is a pioneering work of first-person cinema made by a directer who today remains woefully under appreciated. After directing and teaching documentary for many years, Ed Pincus made a darling gambit to fundamentally question the stakes of filmmaking by turning the camera upon himself and his life. The consequences were real and from Diaries (1971-1976) we can understand the power and possibly danger of the camera's constant presence within everyday life— in Pincus' case his film seemed in some ways to precipitate the near dissolution of his marriage, attempts on his life, and other forms of anxiety. But the camera in Diaries (1971-1976) also reveals and creates a space for intimate dialogue between Pincus and others, such as Ricky Leacock and the audience itself. In the age of social media it seems "natural" to turn the camera into a mirror and to perform ourselves before an audience— Diaries (1971-1976) offers a sobering reminder of what it means to film our own lives and the lives of those around us.
Q6. Another title is West Indies: The Fugitive Slaves of Liberty (1979) by Med Hondo. Despite its richness, African cinema still does not have much diffusion in the rest of the world. What do you think is the reason for this? And also, why show this film in particular?
West Indies is one of the masterworks by the vanguard Mauritanian filmmaker Med Hondo who reinvents the musical genre to offer a counter-history of slavery and imperial colonialism and its dark legacy. The film pulls the viewer into a dizzying dialectical chorus of call-and-response music that embrace the rhythms and gestures of the work song to suggest how the slave trade continues to undergird Western capitalism and the underdevelopment of the African continent. That West Indies is able to deal with such complex topics with such inventive bravura is a testament to the vision and sharp political edge of Hondo's cinema which sought to raise use avant-garde forms to disrupt cinematic norms and raise the consciousness of the viewer about the dark shaping force of slavery upon the Western imagination. It is imperative that films by Med Hondo and other major voices of African cinema be more widely seen and recognized as an essential part of film history— for too long African cinema has received only minimal distribution outside the continent- in large part because of a certain indifference on the part of key film festivals, programmers and curators. It is all too rare that an African film is included in the competition of major international festivals and this is not because there are no African films worthy of such recognition but instead because there is not a system in place to support their distribution and promotion.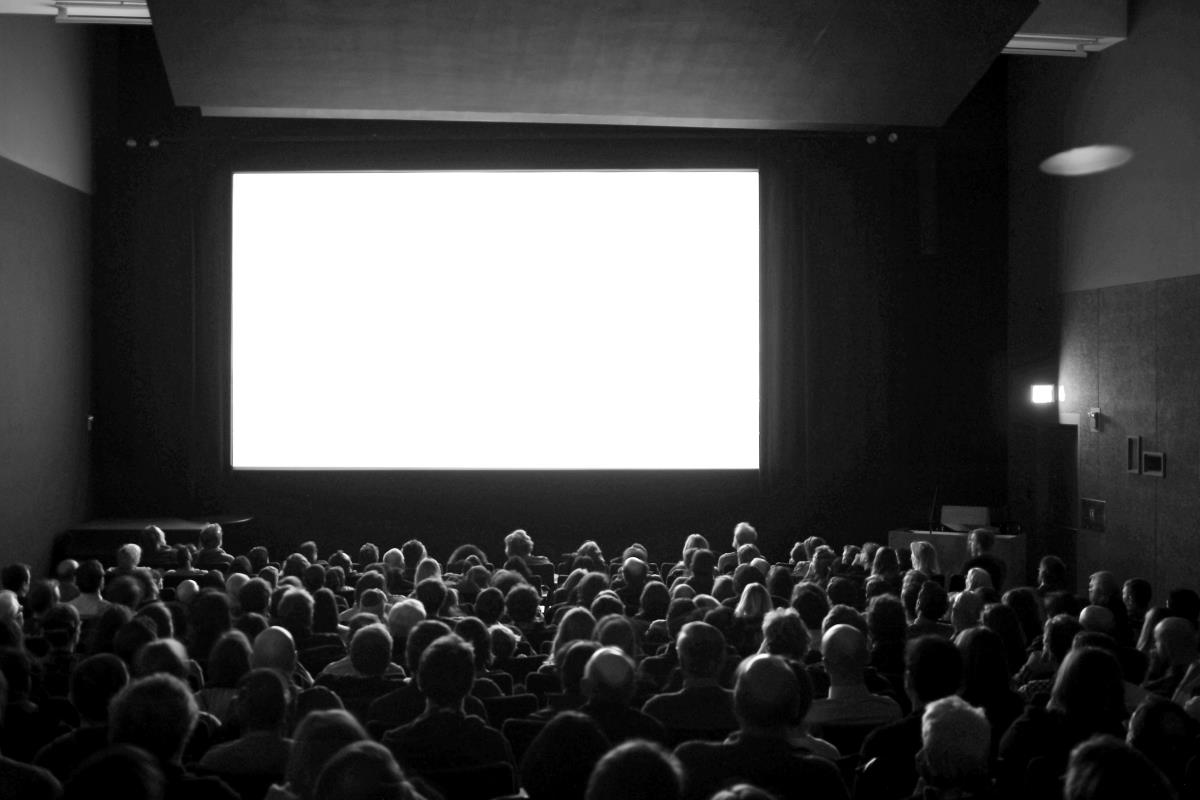 ⓒ John Quackenbush
Q7. You are also going to show a very particular double program that will be projected in 35mm film prints. Koyaanisqatsi (1983) by Godfrey Reggio and the short film The Garden of Earthly Delights (1981) by Stan Brakhage. Despite being a film with great production and visually impressive, without ceasing to be an experimental film, Koyaanisqatsi was very famous at the time and had a world release almost like a mainstream movie. On the other hand, Brakhage's 3-minute short, like almost all of his work, was never widely seen beyond the world of experimental film connoisseurs. Tell us why this double feature and also why you think it is necessary to keep film (35mm, 16mm, etc.) projections alive.
I wanted to pair the Reggio and Brakhage films as a way to showcase two filmmakers working within a tradition of lyrical cinema freed from the shackles of language and able to explore the fullest potential of the moving image as an expressive medium. It is vitally important to see both films on film, in this case on 35mm, the format in which they were meant to be screened and experience— when projected well, the photochemical qualities of the image have a texture and emotion that the digital can only approximate but never match.
Q8. Two of the most important festivals in the world, such as Cannes and Venice, have their sections of restored classic films. On the other hand, the Il cinema ritrovato film festival, dedicated almost exclusively to restored films, has become a success with the public in recent years. What do you think is the reason for this renewed interest in the cinema of the past?
There is a long tradition of film festivals that give an equally important place to historic and contemporary cinema— festivals like Locarno and Berlin that have given major space to ground-breaking retrospectives while they are also celebrating films of the present moment. These retrospectives have played a hugely important role in keeping audiences in touch with film history and keeping alive a passion for films of the past. Il Cinema Ritrovato and the Turner Classic Movie Festival were among the innovative firsts of their kind, as festivals purely dedicated to films of the past and the innovative exploration/celebration of film history. The so-called heritage film festival is also a product of the new emergent market for restored film that seeks to sell the latest products to a new audience and new buyers- this is the case, I believe, with Cannes Classics which is rather like a car show where the latest models are on display and not necessarily the best selection is made of films in terms of their historic and artistic importance. I believe there has always been a strong interest in cinema of the past— but in the case of the commercially driven heritage film festivals it is difficult to understand if they represent a deepening of this interest or simply an attempt to exploit historic cinema in different ways.
Q9. We know that you are going to donate the print of Koyaanisqatsi after it is screened at the festival of Jeonju. Is it common to make this type of donation between archives of the world? Could you tell us a little about your relationship with South Korea?
I have a very strong and obvious connection to South Korea— my wife is Korean, from Seoul. But I first came to Korea through cinema and my love for Korean film. Over the years I have come many times to Korea and have cherished in particular my visits to Korean film festivals and the Korean Film Archive which is one of the world's great film archives. On behalf of the Harvard Film Archive and the university this gift of a 35mm print of Koyaanisqatsi- a landmark of avant-grade cinema- is offered as a small token of my gratitude and esteem for Korean cinema and Korean film culture. I hope Koyaanisqatsi will continue to be screened for years to come in the KFA's beautiful theaters.